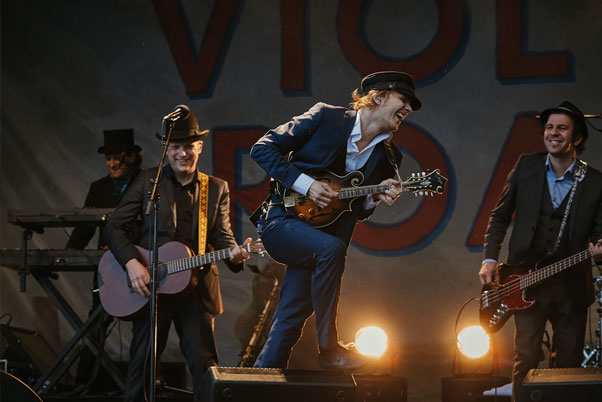 The testing center KRYTERION

is now available in Costa Rica

KRYTERION conducts assessments for more than 150 companies that require certified professionals to properly and efficiently use their products and services in a significant number of disciplines. Among them, GOOGLE and SalesForce assessments.
The KRYTERION Center in Costa Rica belongs to APPLICA, a leading company in knowledge transfer and certifications in Information Technology. It is located in Av 16, St 42, Sabana, Sa José.
KRYTERION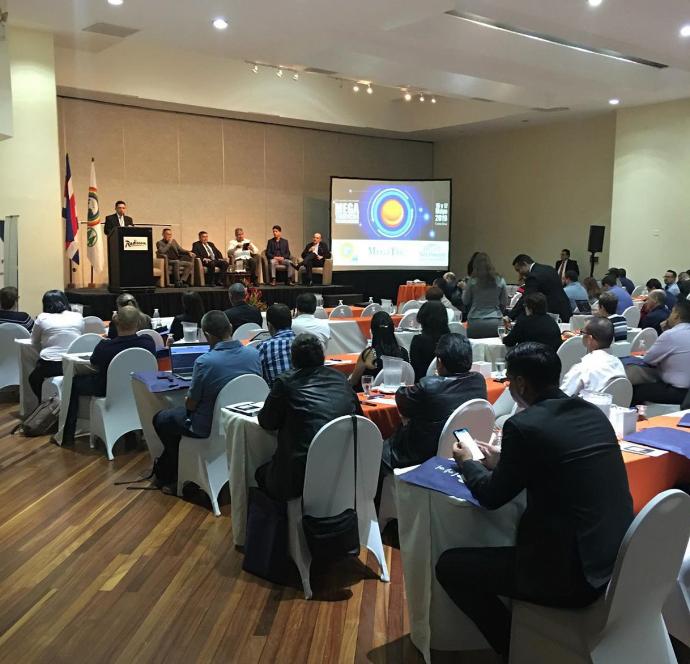 MEGATEC 2023
is coming soon

The 2023 edition of MEGATEC will be held in San Jose, Costa Rica on July 6 and 7.
MegaTec is the convention where the megatrends of technology applied to business are discussed. Executives, managers, technologists and the general public from Latin America gather for two days to listen to experts from different parts of the world and participate in activities on technological trends applied to business. The Convention is organized by APPLICA S.A., a leading company in the transfer of knowledge in Information Technology, in conjunction with the Confederation of Cooperatives of the Caribbean, Central and South America (CCC-CA), and is aimed at the general public.
Among the topics covered at the convention are Virtual Reality and Augmented Reality, Blockchain, Fintech, Artificial Intelligence, among others.
Follow the convention at:
MEGATEC 2023